Optical Lenses provide Natural vision at all distances
Being left or right handed dictates how we position ourselves when reading, this can affect both posture and visual performance, our progressive lenses take this into account.
It is just as important to have accurate prescriptions as to have high quality lenses which allow precise vision with minimal distortion. All our spectacles have premium coated optical lenses. The coatings on our lenses allow ease of maintenance and easy to clean lenses through out the day.
The brand that we have tried and tested is a premium french brand BBGR which is owned by Essilor Europes largest lens supplier.
Our customers often comment on how much better the quality of our lenses are for single vision and varifocal lenses.
For more info visit
https://www.bbgr.co.uk/our-products/our-lenses/progressive-lenses/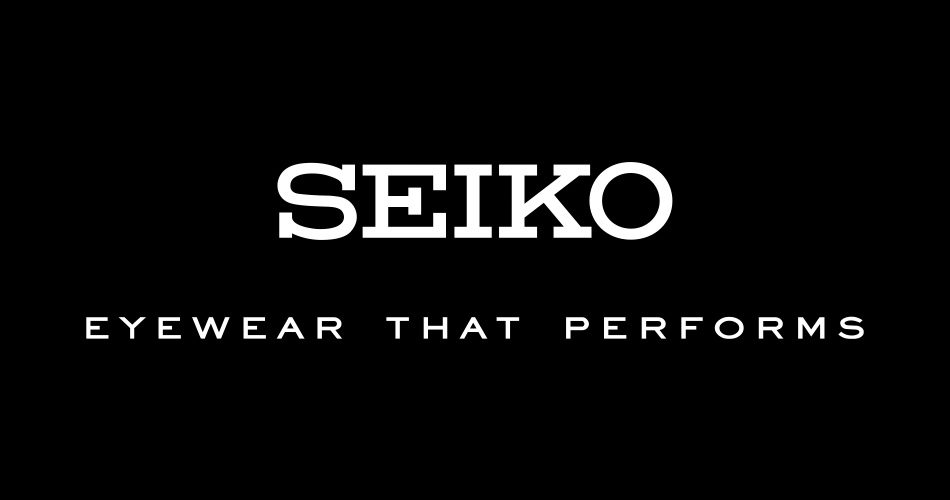 "At Hill Vision we only provide our customers with the best products availble, we provide Seiko lenses & frames which are designed to compliment each other while looking good."