It is said that around 13% of children in the UK have an undiagnosed sight problem such as short-sightedness, or astigmatism that may affect their literacy and education.
We love kids! In fact Amit the Optometrist is a bit of a kid himself. It is important to have regular eye checks during childhood as it means potential problems can be prevented. A child's vision develops from birth up to the age of nine. It is important to have their eyes checked annually during this "critical period".
Children may not realise they have a vision problem, so without routine tests there is a risk that any problems could go undiagnosed for months or years.
It is important for eye problems to be identified as early as possible , because they can have a significant impact on a child's development and education.
Children's eye tests before the age of 19 in full time education are paid for by the NHS.
We also fit contact lenses for kids too, in fact our youngest contact lenses wearer is 7 years old!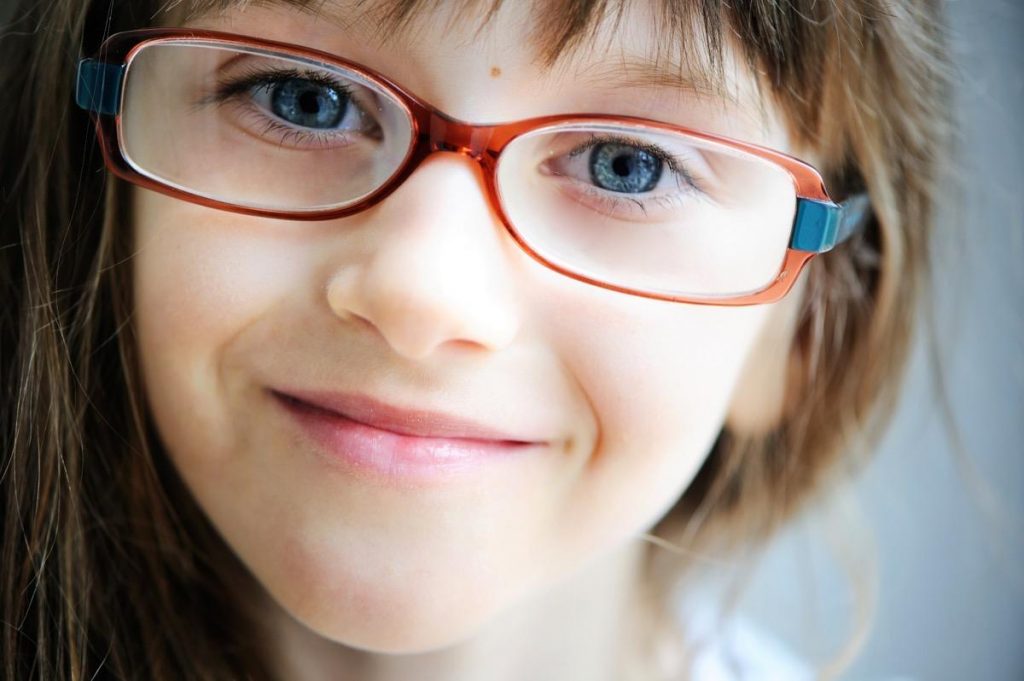 Myopia (short-sightedness) is a condition that affects the ability to see clearly unless you're quite close to the object. Also known as shortsightedness or even nearsightedness, myopia is one of the most common eye health issues among children and young adults.
This condition happens when the eye grows too long from front to back, this causes light to come to a focus at the front of the retina instead of directly on it.
It can also be caused when the cornea is too curved for the length of the eyeball.
To find out more about Myopia talk to us at Hillvision, or simply book an examination through the website.

At Hill Vision, we understand that children need to feel comfortable wearing their glasses, so with this mind, along with our kid friendly eye examinations we stock a selection of fun and funky frames from brands such as Zoobug and Centrostyle.